You have hidden your application and now you are confused because you cannot find or open the application? Relax, DroidPoin has prepared 3 ways to open applications that you have hidden!
For those who don't know how, please refer to the following 3 ways:
1. Through the search menu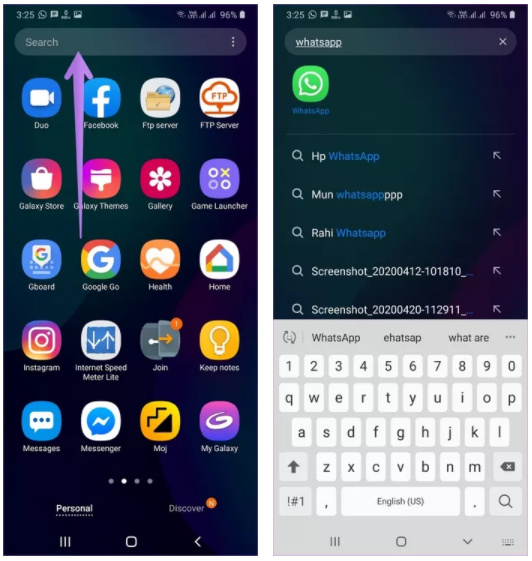 This is the easiest way to open hidden applications on your Samsung phone. Just type the name of the application that you have hidden (eg WhatsApp) in the search field and you can quickly find and open the application.
2. Through the settings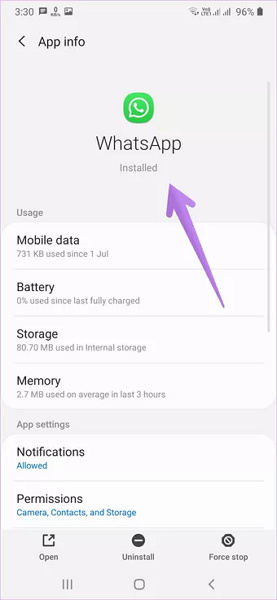 First of all, open Settings> Apps, after that, just search or find the application that you are hiding. Open the application settings and tap "open" to open or run it.
3. Through the Play Store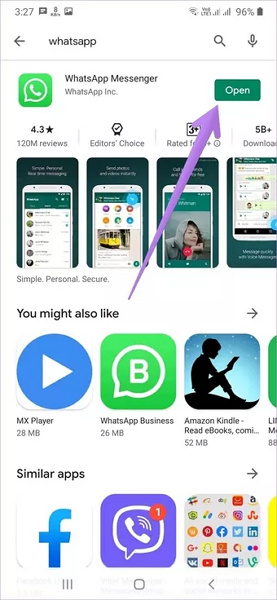 Because hidden apps are not uninstalled, when you search for them on the Play Store, they will display the option to open them. Just tap "open" to run it.
Those are 3 ways to open hidden applications on Samsung phones. How, it's very easy, isn't it?