Besides having extraordinary performance, Samsung also promises the Galaxy S21 with a good camera, so you don't have to worry anymore for the results. However, if the cellphone camera is only used for "snapping" only (especially if it is not) it feels like it is not complete , because there are still many ways to maximize the potential of the Samsung Galaxy S21 camera.
So, for you Samsung Galaxy S21 users, here are photography tips from Droid Points that Galaxy S21 users must know:
1. Take super large resolution? Can be set, up to 108MP!
Do you need images with super large resolution (eg for billboards, banners, banners or the like)? Or do you want the photos you take to not break when zoomed in? The Samsung Galaxy S21 can solve this problem thanks to the main 108MP resolution lens!
It's easy to activate this option, you just need to change the ratio of the size of the photo you want to take to 3: 4 108MP. For more details, you can read the following article .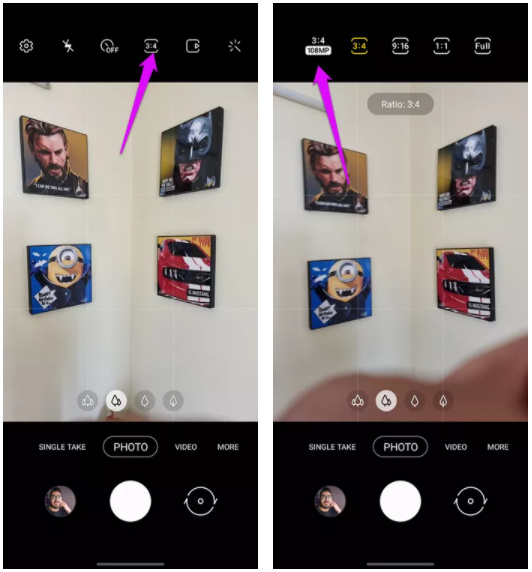 But remember, don't use this option over and over. The reason is, if you continue to take pictures with a resolution of 108MP, then don't be surprised if a notification will appear immediately letting you know that your storage is running low.
2. Save money with the HEIF (High-Efficiency Image File) option
If you are a thrifty person, maybe the HEIF or High-Efficiency Image File option would be perfect for you!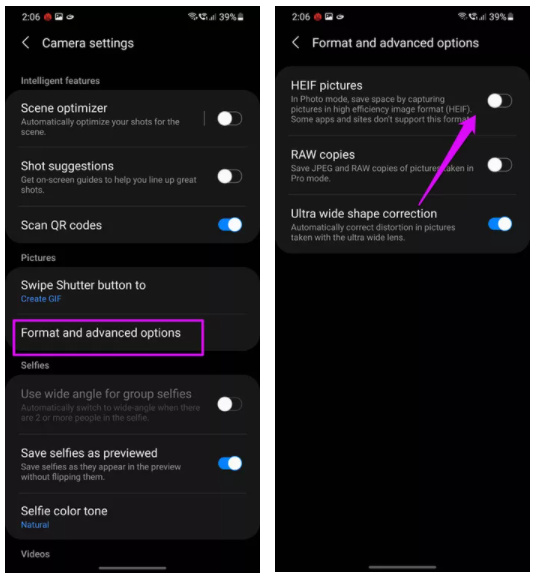 When you take pictures in this format, the images you take will be compressed to a very small size, even much smaller than photos with conventional JPG format. Even though the resulting file size is relatively small, Samsung believes that the captured images will remain in good condition without compromising clarity and detail.
For more details about the HEIF or High-Efficiency Image File options , you can read the following article .
3. Videos are more dynamic with HDR10 +
Who doesn't want the video to be taken good and clear? Surely everyone wants, especially on the Galaxy S21 there is a video option with HDR10 +.
Well, for those of you who don't know HDR10 +, this is a mode or support that allows the camera to capture colors that are much more vivid, thus making the videos you take look more dynamic.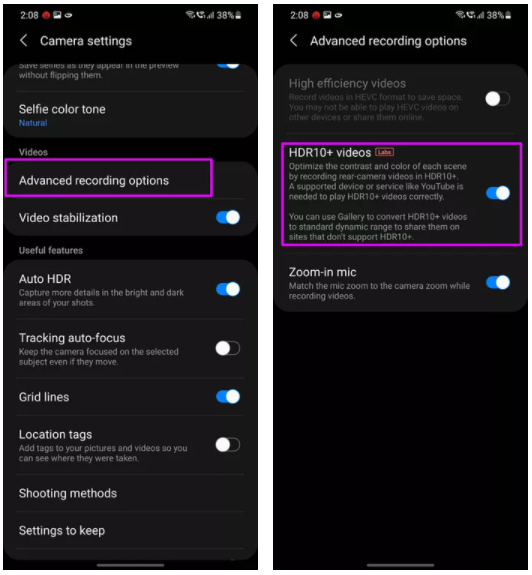 If you don't know how to take videos with HDR10 + support. Please just follow the article that DroidPoin has prepared below .
4. Objects move frequently? Not a problem
One of the weaknesses of cellphone cameras is that it is not a steady focus point and also the unavailability of features such as eye-tracking. However, the Galaxy S21 is different because it already has an auto-focus tracking option.
So, even if the image moves, the results will remain clear without blur. Perfect for recording or taking photos at sports week or objects that are always in motion.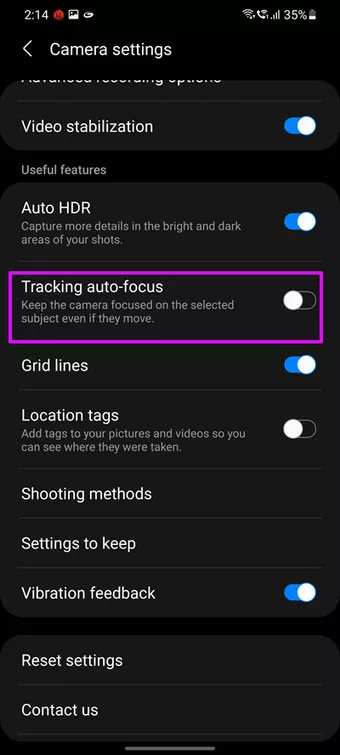 The way to activate this option is also easy, just activate the Tracking Auto-focus option in the camera settings! If you are still confused, just check the following article .
5. Prefer warm or natural colors?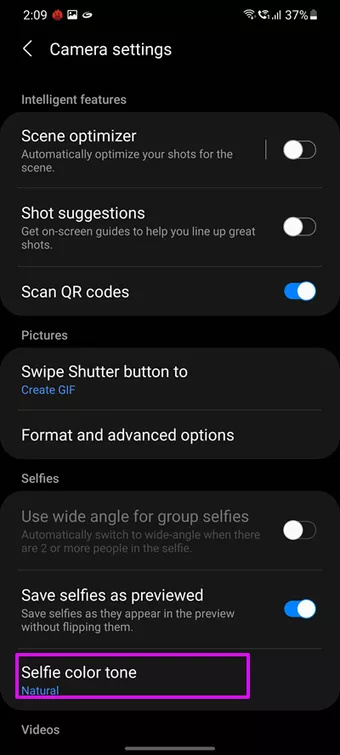 Samsung often complains that the colors they produce are too warm (warm) and maybe that's why Samsung started to clean up and provides an option " Selfie color tone ".
Thus, you can adjust what temperature (skin color) you want? Is it still natural or the result becomes warm.
6. Record two directions (main camera and selfies) are simultaneously? It's not impossible
Want to keep vlogging while showing the beautiful natural scenery in front of your eyes? With the Samsung Galaxy S21, you can make this happen!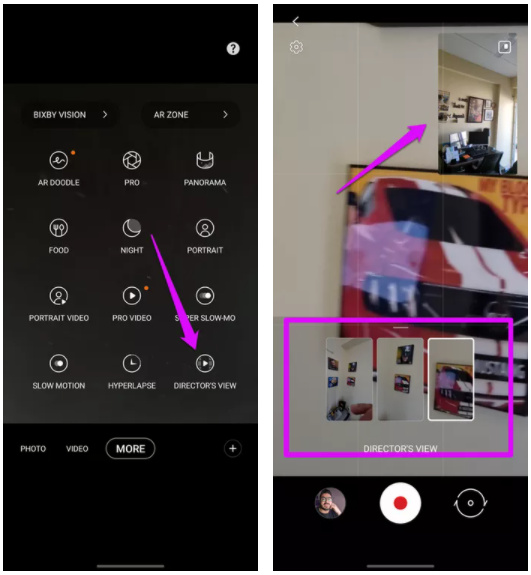 Just activate Director View in the default camera and viola applications , now you can take two-way videos simultaneously and what's even more amazing is that all the main cameras will be active and display the results simultaneously! Really good right?
7. Panorama mode vertical? You can!
It's nothing new if panoramic mode can be taken vertically, but don't confuse taking vertical panoramic mode on other phones with the Galaxy S21, because it's so different!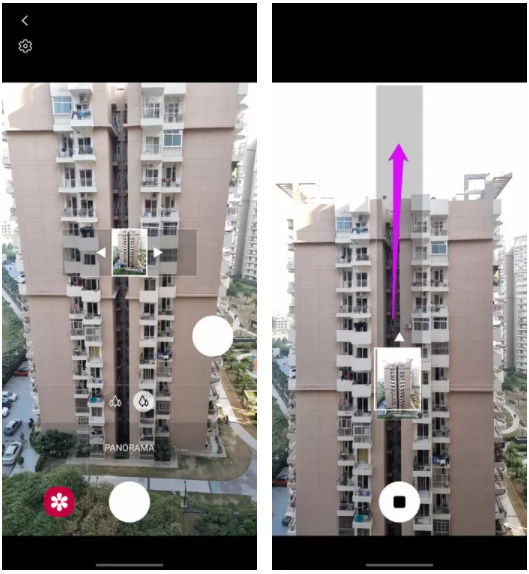 With such sophisticated AI support, you don't have to change the camera position from the portrait to the landscape position. Just point the camera up and you can start taking panoramic mode vertically on the Galaxy S21 .
So, those are some photography tips that Galaxy S21 users must know. Hope it is useful