If you are a Samsung Galaxy S21 user, then you have to try the feature called Director View in the built-in camera application of the cellphone. This feature is very useful, because you can now take two-way videos (either with the selfie camera or using the main camera).
How, really cool? That's not much, what makes me amazed when all the cameras on the Galaxy S21 can record simultaneously!
If you are confused and don't know how to use this feature, just follow the steps that DroidPoin has provided below: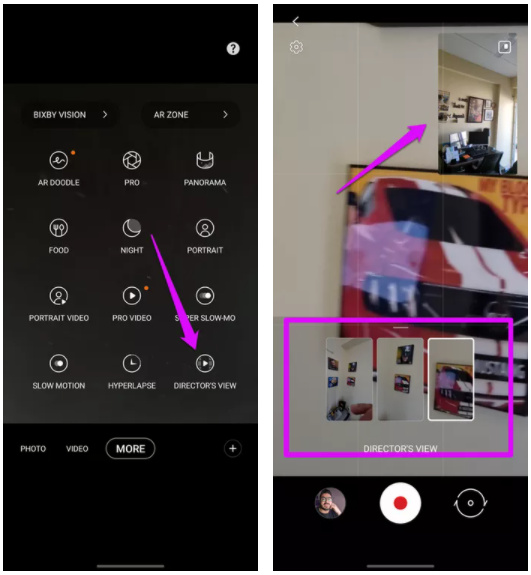 First open the default Samsung camera application
On the sub-menu at the bottom of the screen, select more
Then just tap "Director's view" to display the mode
Just record it
That's the way to activate Director view mode on the Samsung Galaxy S21 cellphone. Very easy, right?
Hope it is useful