The latest news comes from Twitter which looks like it will soon be inaugurating their audio-chatroom feature, namely Spaces. Indeed, for now, the Spaces feature is still limited to small groups and access is limited to only selected accounts. But maybe Twitter users will soon be able to use this feature.
Twitter Implements Native Records in Spaces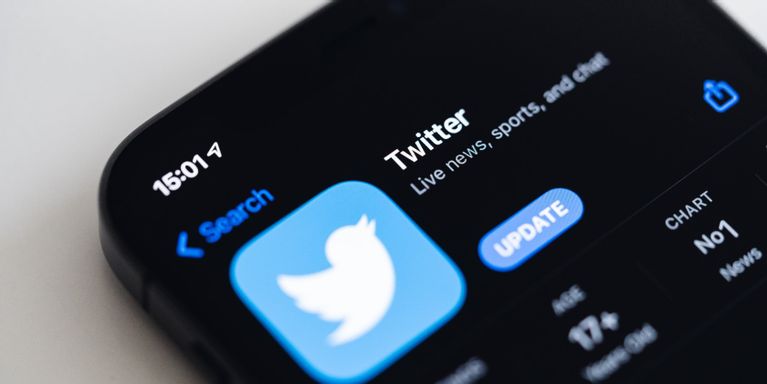 As quoted from the interview by The Verge, Kayvon Beykpour as head of consumer products said that Twitter has plans to add a way to record live sessions on the Twitter Spaces feature, directly in the app or on the website.
Beykpour also said that he believes it should be a choice that is owned by users. If the hosts at Twitter Space think the chat is worth recording, then there should be an option to save the audio. But there is clearly a big note that to make this work a complicated deal.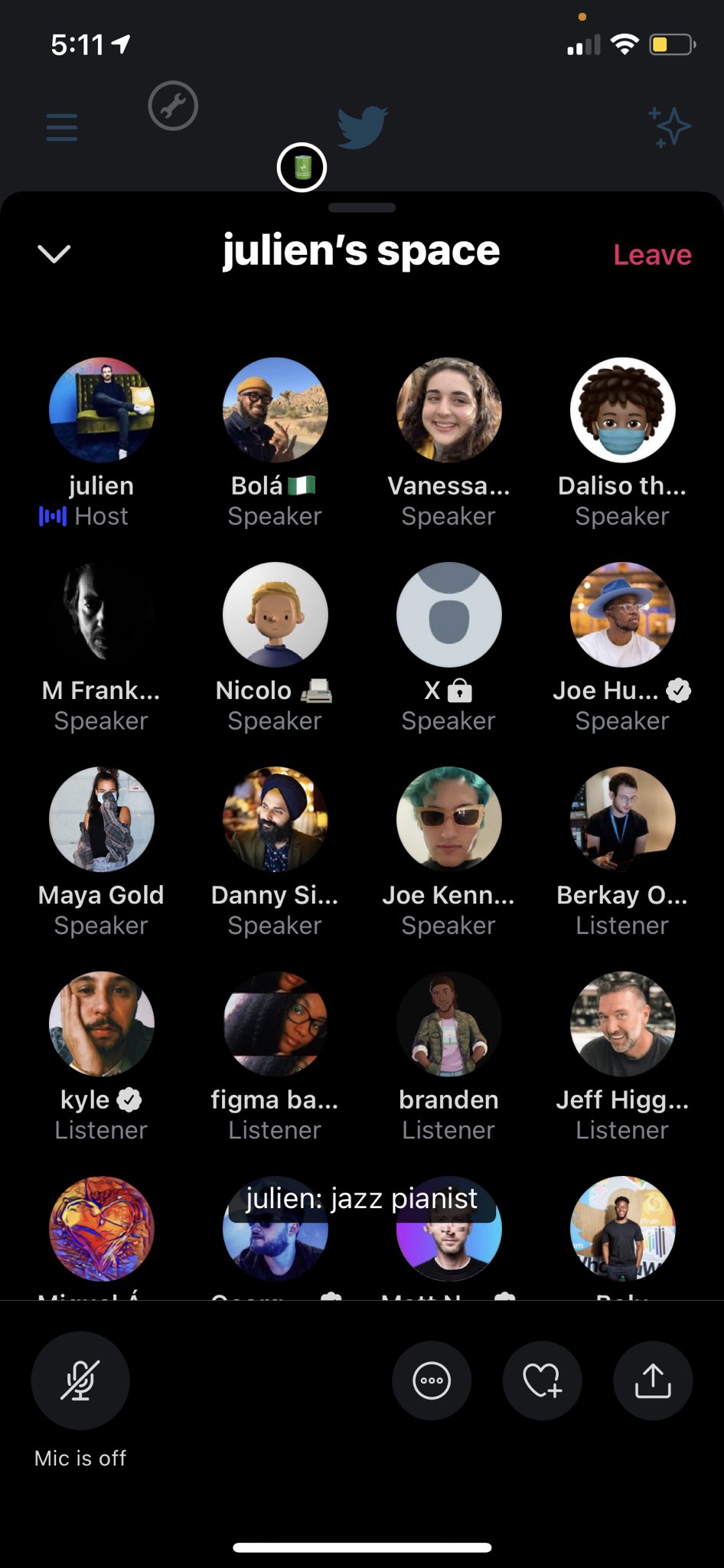 For the current version, Live sessions in Spaces can be recorded and saved for 30 days, but this is for moderation purposes only. In the Twitter Help Center section, they said that hosts can download a copy of the Space data as long as Twitter still has it. The same is true for the transcription of what is spoken in the Spaces.
While at the Clubhouse, they also record conversations but the data is only stored when the room is still active. Indeed, for now Clubhouse is the leader in the social media sector to date, but even then it is only limited to iOS users, while Twitter dares to enter the Android market, obviously the explosion will be more pronounced if it is compared to Clubhouse.
How did Twitter finalize this complicated agreement?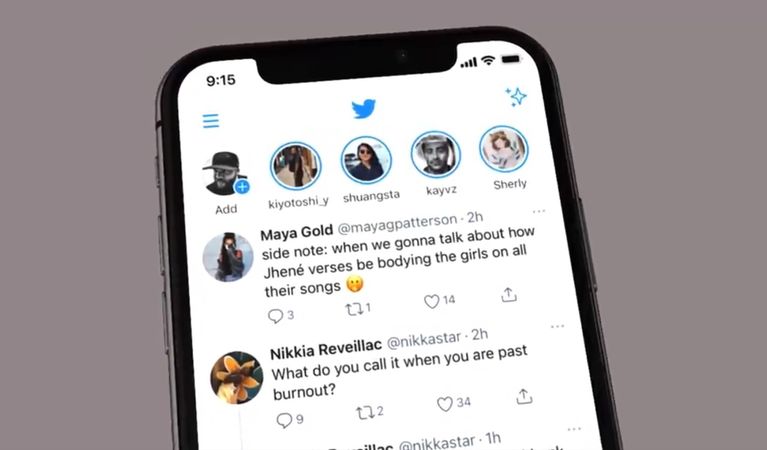 Maybe you've called a government office or maybe a provider and then you heard an automatic voice saying "this call will be recorded". Twitter could implement something similar in its Spaces once it was unveiled around the world. It may not look exactly the same as the telephone automation and only appears a notification, but it can ensure that all users in the live session have agreed to have their audio saved.
Of course, this is still a suggestion or input. It's very important for everyone involved in the conversation in those spaces to give their consent, so it's great for Twitter to make an effort to ensure that.
Okay, that was the news about Twitter, I hope this article is useful for all of you. If you have suggestions about applications and games that you want to discuss, you can comment in the column below, thank you !.