Thanks to AI which is increasingly sophisticated, now you can easily change the brightness (temperature) of your skin color, moreover, the Galaxy S21 provides a "Selfie color tone" option that can make your skin tone look warmer or still want to look natural.
Thus, you no longer need to use a photo editor application like Snapseed to increase the temperature of your skin tone. Just use the "Selfie color tone" feature in the default Samsung camera app and "viola", now your skin color will be the way you want it.
For those of you who don't know how to activate this feature, please follow the steps that DroidPoin has prepared below: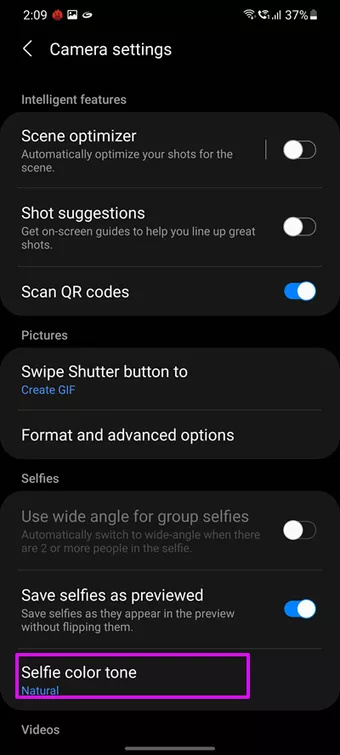 Change the camera mode to selfie
Then select the settings menu and look for the Selfie color tone option at the bottom of the menu
Just adjust the skin color to your liking
Done
That's the way to activate the Selfie color tone feature on the Samsung Galaxy S21. How, very easy right?