There is good news for those of you who like Wonder Woman, where with the commemoration of Women's International Day this year, Google created a feature that provides a story about the famous female superhero, Wonder Woman.
Wonder Woman is Now on Google Assistant
In a post on the DC Comics blog, They have announced that they launched a feature that is You Choose Adventure Wonder Woman Stories is now available on Google Assistant. You can access this feature using your smartphone or a device like Google Nest, you can access about 4 digital stories centered around Wonder Woman.
Each story will be packed with full packed action, even the story will be carried out interactively which will make people even more exciting to follow it. With an interactive storyline like this, it's clear you can have a different build-up story from other users. You can also join several adventures such as Myth Monster Mayhem, The Crystal Quest, The Heart of Hades, and Movie Magic Madness.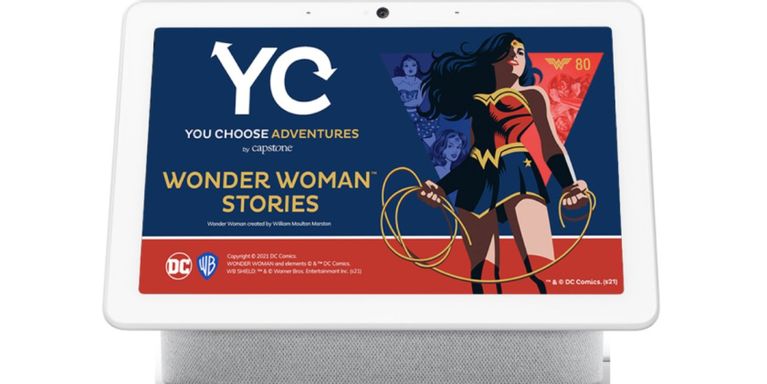 To activate this story, all you have to do is tell your Google Assistant "Hey Google talk to Wonder Woman Stories" or "Talk to You Choose Woman Stories". But it is still not certain whether this feature will be enforced in all countries or certain regions.
Get the most from Google Assistant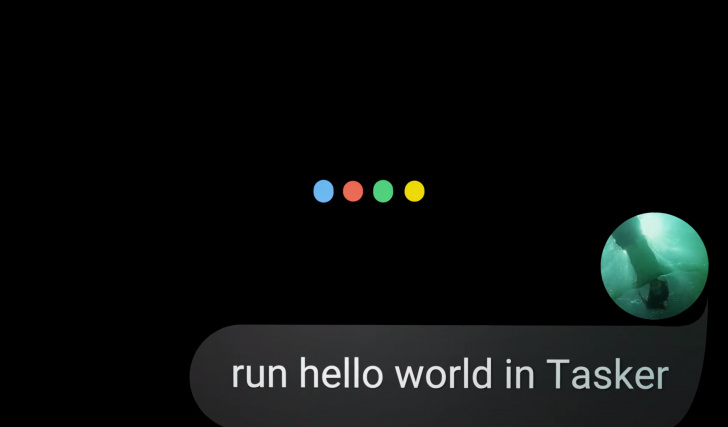 Obviously, with a Wonder Woman feature like this, it looks like Google is starting to be able to maximize the capabilities of Google Assistant. Of course, spinning Wonder Woman's story in an interactive way isn't the only thing Google Assistant can do.
Now that you've finished completing your own version of Wonder Woman's adventure, why don't we explore all the other features Google Assistant has to offer in more depth from now on ?.
Then what do you think about this latest feature of Google Assistant ?. Write your opinion in the comments column below, I hope this article is useful for all of you, thank you !.