Almost all smartphones today have a panorama mode, it's just that the application of this mode is different. If you want to take horizontal pictures, it's easy, just slide your cellphone camera to the right or left. But what happens if you want to take a vertical panorama?
On some smartphones, you can take panoramas vertically, it's just that you need to change the position of your cellphone (from the previous portrait to the landscape position), so you can take panoramic photos in vertical form.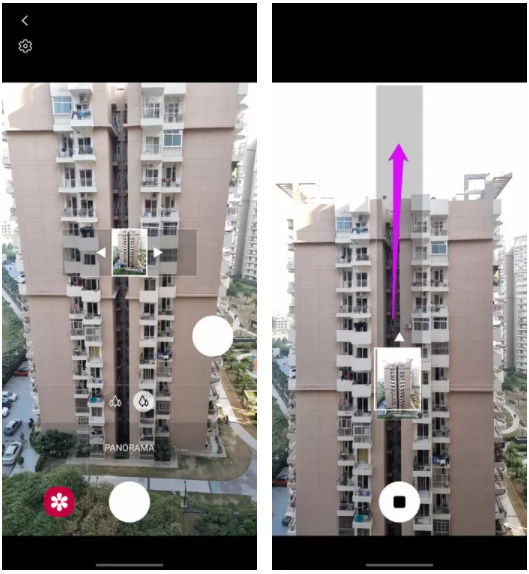 Fortunately, on the Samsung Galaxy S21 you don't have to bother doing this and that. Just open the default Samsung camera application available on your cellphone, then select panorama mode and then just move your phone sideways for horizontal panoramas or upwards for vertical panoramas.
How, how easy is it?