For now the line between social media platforms and news outlets is starting to blur, so the risk is very big because the opportunity to spread misleading information is getting bigger. Worse, social media is too easy to post information and there is no fact checking when the information is thrown into the realm of social media.
Is it true that the current Instagram algorithm promotes misinformation?
According to research from The Center for Countering Digital Hate (CCDH), they have detailed the findings of their latest research stating that the Instagram algorithm had recommended misinformation about COVID-19 and anti-vaccination to millions of its users.
Using a dedicated account during testing, CCDH has found that the explores page feature on Instagram and the recommended posts feature are able to encourage users to view posts that display false information.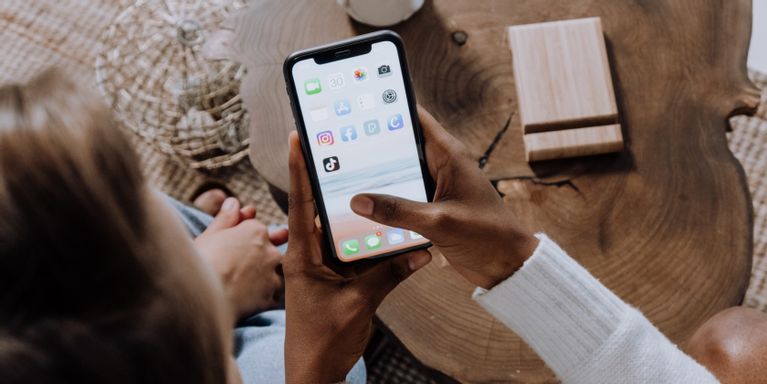 What's more, if you interact about the post either liking it or commenting on it, then you will be pushed to other extremist content.
The researchers created about 15 new Instagram profiles to follow a variety of accounts, ranging from health authorities to accounts that support anti-vaccines. They also record every recommendation they get each week from September 14 to November 16, 2020.
From the records of these researchers, there are around 104 posts that display incorrect information from various topics such as COVID-19 / Coronavirus at 57.7%, Vaccines 21.2%, American Elections 12.5%, QAnon 8.7%.
You could say, Instagram is the only major social media that has not taken big steps to crack down on the spread of misleading information. Previously, Instagram had imposed a temporary deletion on its Recent page before the US election in 2020, but this is the only step taken by Instagram.
Meanwhile, other social media such as Facebook deleted all posts that were allegedly misleading about COVID-19 in August. Meanwhile, Twitter released Birdwatch in January to tackle the spread of hoaxes, and most recently TikTok deleted thousands of video posts about information related to misinformation of the American election results in February. Maybe it's time for Instagram to take a similar step, otherwise Instagram will be full of irresponsible news.
Instagram Responses from the Research Results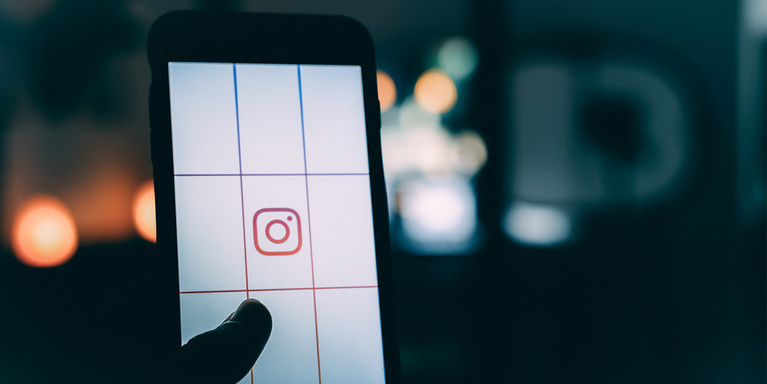 CCDH also took further steps around the results of the report. They have written an open letter to Facebook CEO Mark Zuckerberg to improve the Instagram algorithm, and Facebook has provided a response that is sufficient to reject the results of the study.
A Facebook spokesperson said the research was out of date and was based on a very small sample size. From this answer it is very possible if Instagram does not have plans to change this risky algorithm.
Then what do you think about this Instagram ?. Write your opinion in the comments column below, I hope this article is useful for all of you, thank you !.