Are you a person who often activates an alarm on your Android phone? If so, have you ever felt that the alarm that you have set is not active or does not ring at all? If so, here are some tips for fixing the alarm on your cell phone!
1. Restart the phone
Before you try different ways, it would be better for you to restart your device. Because by restarting/rebooting, all processes running on your Android phone will stop. Everything will return to its original state like when you first turned on the cellphone, of course, this can eliminate some of the problems that exist on your Android phone.
2. Check the alarm volume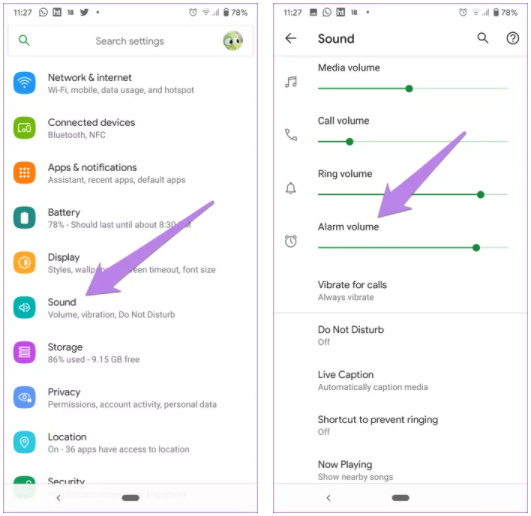 Since Android 9.0 Pie, alarms have separate volumes. So, make sure you have set it to the maximum volume so that the sound is heard. To set the alarm volume, go to Settings> Sound, and after that just increase the alarm volume to the max level.
3. Check alarm notification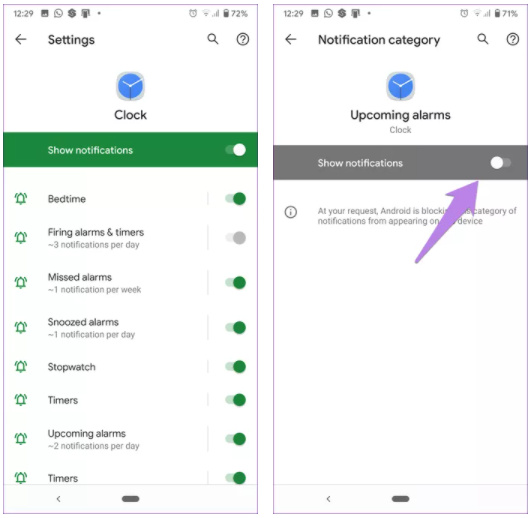 In some cases, notifications from the Clock app sometimes turn off accidentally and this will cause your phone's alarm to not ring. Please go to Settings > Applications & notifications, then do the clock application and make sure you activate notifications for the application.
4. Make sure it is not in "do not disturb" or DND mode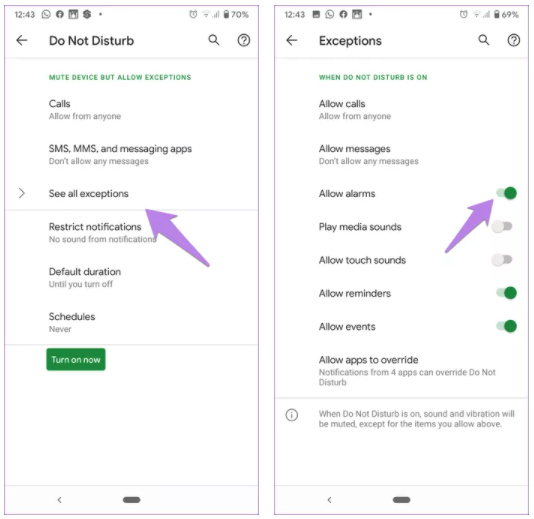 Apart from notifications, the reason the alarm on your cellphone won't ring is that you are in DND mode or do not disturb mode. So, before you fall asleep, make sure you have deactivated this mode on your cellphone, so that your cellphone alarm rings, or in DND settings, you can allow the alarm to keep ringing.
5. Clear cache and alarm data
If the methods above don't work, there may be a problem with the clock app on your phone. Please clear cache and data to fix this problem.
6. Uninstall the update
If clearing cache and data hasn't fixed your problem, maybe the cause is in the application update. Please wait for the update to roll out or you can delete the updates that are already installed.
7. Reset App Preferences
If the methods above don't work, please try resetting the app preferences. This option will not delete any personal data or files from your Android phone. This option will only reset settings like app permissions, restrictions, etc., to their default values.
For those of you who don't know how to do it, just go to Settings > System > Reset options. Then just select reset app preferences and just follow the next steps.
Those are some tips for fixing alarm problems on your cellphone, hopefully, this is useful